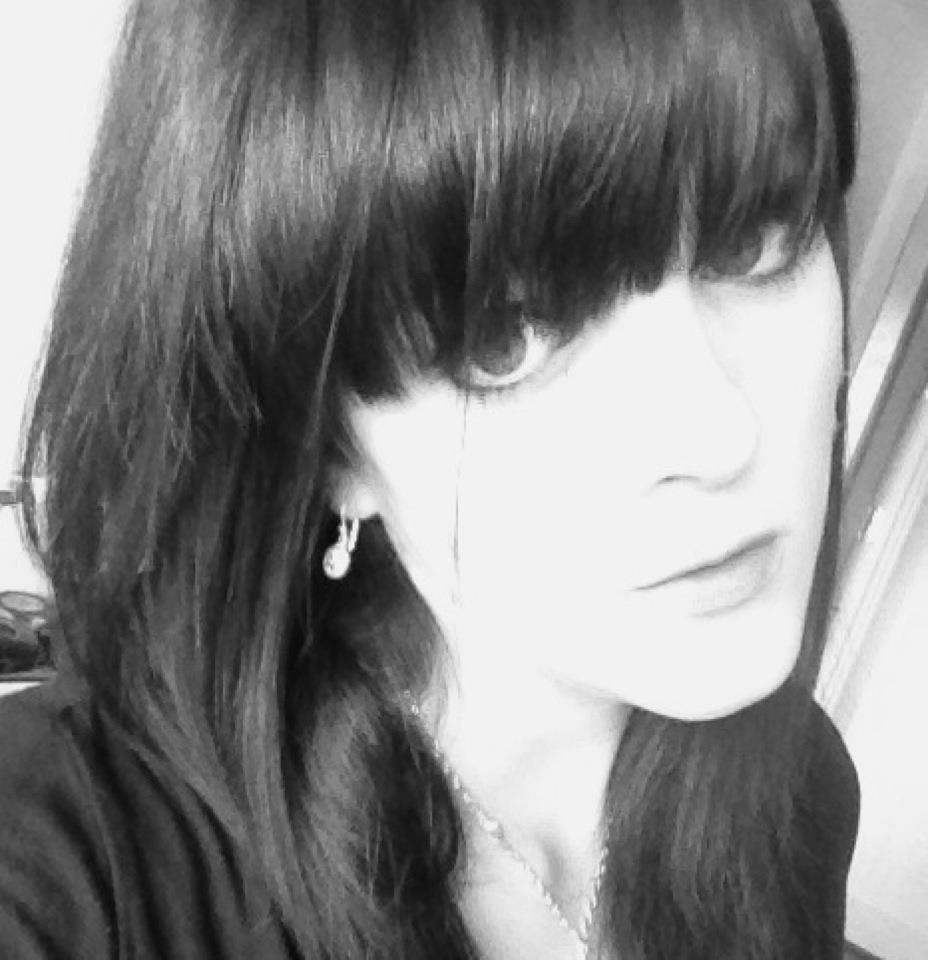 Welcome!
Thanks for stopping by....
LittleBoyFred is a blog written by me (Emma-Jane) inspired by - you guessed it - my little boy Fred.
This is where I tell tales of motherhood, mayhem and everything in between.
About Me
Born in the deepest darkest Lincolnshire countryside, I escaped to London as a teenager. At 29, I am still here. With a dog. And now a baby.
I like hot showers, peanut butter, dancing in the rain, sitting by the fire and being a Mummy.
About Fred
Fred was born on 25th September 2012. The best day there ever was.
He weighed 5lbs 13 oz despite the doctor telling me to expect a 10lb - er.
When he's happy he's ecstatic, when he's miserable - lets just say you sure as hell know about it.
He likes splashing in the bath, sweetcorn, cuddles with Mummy and his black & white bear.